Sacred Roots Peru Retreat with Kristen Stuart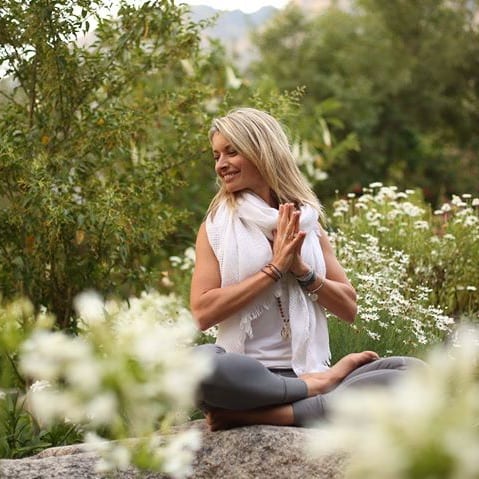 Sacred Roots Peru is a powerful journey into the heart of Peru's Sacred Valley for 7 days of activation in spirit, light, heart, and culture. This will be our 7th year on this sacred land that pulses with the highest frequencies and epic beauty.
Our base is the stunning Willka Tika Retreat Center, surrounded by 7 Chakra Gardens that will support you in restoring, recalibrating, and bringing yourSelf into harmony with Pachamama. You will experience daily yoga and meditation practice, earth medicine teachings, ceremony, + ritual in the Andean way. Explore the vibrant local culture, sacred sites, hiking, and fall in love with my '2nd home', the country that has been calling me home for lifetimes.
Sacred Femme with Kristen Stuart is a movement, an initiation, an artistry, and an activation to awaken the whole feminine leader within. All of her.