Experience Willka T'ika, the original luxury retreat center and boutique hotel in the heart of Peru's Sacred Valley.

Willka T'ika is an exquisite sanctuary designed for rejuvenation and reflection.
Settle into one of our sustainable, spacious guest rooms, lovingly built from local natural materials. With our focus on responsibility toward our environment and our community, Willka T'ika surpasses the international criteria for an Ecolodge.
Relax, restore, rejuvenate, and receive the powerful energy of the Sacred Valley of the Andes in Willka T'ika's unique Seven Chakra Gardens.
Make Willka T'ika your perfect haven while visiting the Sacred Valley, with many ancient Incan sites just a short distance away. Leave the logistics to us with our excursions to Machu Picchu and other Incan sites, led by select professional guides.
Nourish and pamper your body and your spirit with gourmet vegetarian cuisine, authentic Andean healing arts, and ceremonies led by trusted Andean healers.
Our stunning location, culturally rich setting, and beautiful accommodations provide the perfect environment for learning, creativity, contemplation, and rejuvenation.
Immerse yourself in the relaxing beauty of our guest rooms, yoga studios, meditation spaces, and more, all constructed of natural local materials.
Each of our unique Seven Chakra Gardens contains symbols, shapes, sculptures, colors, and medicinal plants that resonate with one of the classic seven chakras, or energy centers, of the human body.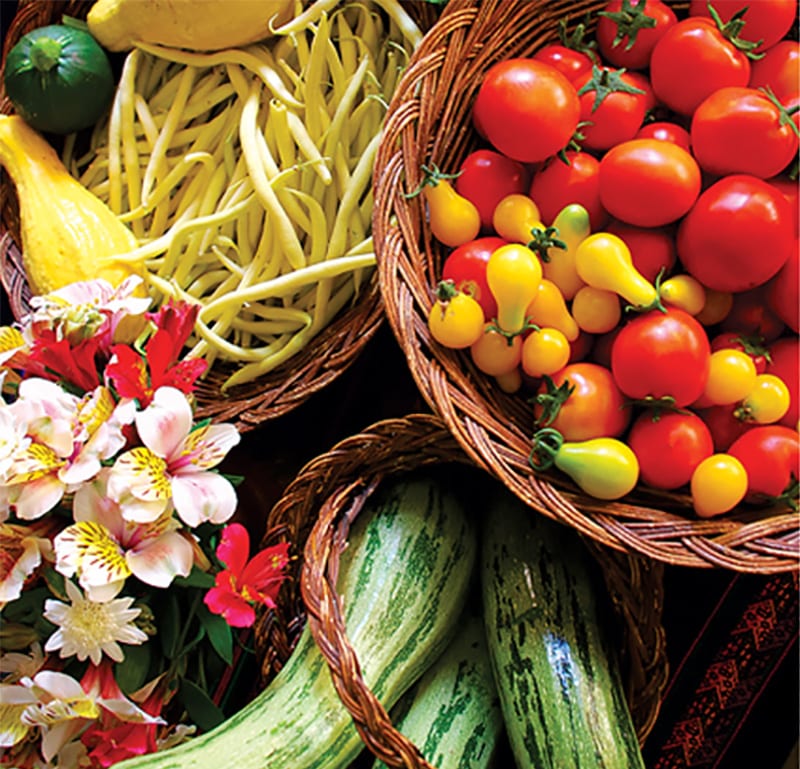 Our vegetarian cuisine is a fusion of Andean flavors, lovingly prepared with organic vegetables and herbs grown in our own gardens, along with unique Andean grains and other fresh local foods.
Experience healing arts unlike anywhere else: floral solar baths, Andean massage, facials made with ingredients from our healing gardens, crystal light therapy, and more.
With deep roots in the Andean culture, beautiful contributions to the site from day one, and dedication to making your experience wonderful, our local Quechua staff are an integral part of Willka T'ika.
Traditional Andean ceremonies, art workshops, Andean music, and hikes or excursions to local cultural sites are just a few of the unique experiences you will find at Willka T'ika.
Peru's Sacred Valley
Surrounded by spectacular Andean mountains, Willka T'ika is located in the Sacred Valley of the Inca, one of the most spiritually energized and beautiful places on Earth. Book Your Retreat
Our friendly reservations manager, Vidya Gauci, is happy to assist you with planning and booking your personal (or group's) extraordinary visit to Peru's Sacred Valley and Willka T'ika.