Rejuvenate, relax, and cultivate well-being at Willka T'ika, our exquisite eco-friendly sanctuary located between the world heritage site of Machu Picchu and the Incan capital of Cusco.
Currently Peru covid travel requirements and restrictions have been lifted. For updated info, see our blog.
Whether you are hosting a group retreat or reserving an overnight stay in the Sacred Valley, we offer sustainably luxurious accommodations and the opportunity to let us handle the details.
Find inspiration, refreshment, revitalization, and a wonderful connection to Mother Nature through Willka T'ika's peaceful energy and mystical surroundings. Located in one of the most energetically charged places on earth, our goal is to facilitate mind, body, and spirit connection.
Visit nearby ancient Incan ruins, ceremonial sites, temples, and an abundance of cultural activities. Hiking enthusiasts can explore winding rivers, charming villages, and high mountain meadows grazed by herds of llama and alpaca.
Experience one of our signature "Journey to Machu Picchu" or other fully-inclusive programs, including farm-to-table delicious vegetarian meals, authentic Andean rituals with local healers, guided adventures through Incan sites, tours of our renowned Seven Chakra Gardens, state-of-the-art sunlit yoga studios, and warm-hearted service from our professional and devoted Quechua staff.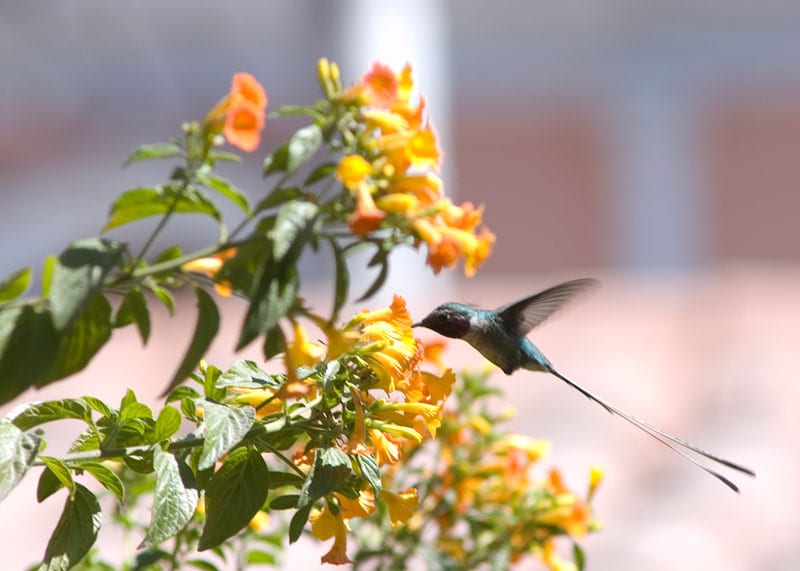 A Sustainable Luxury Experience
Willka T'ika was founded in 1995 as a sustainable, culturally responsible wellness retreat. You can relax and enjoy your stay, knowing that you are:
Supporting the local community
Respecting our natural environment 
Joining experienced, trusted tour guides
Enjoying nutritious, farm-to-table organic food
Experiencing authentic healing ceremonies
An Authentic Andean Adventure
Your experience at Willka T'ika is founded on an ethos of authenticity and holistic wellness. Adventures with us are built around unique, meaningful experiences:
Caring service from our local Quechua staff
A visit to a mountain school supported by our Willka T'ika Children's Fund
Visits to ancient Incan sites
Perusing the market at the nearby town of Urubamba
Andean massage, crystal light therapy, or other unique healing arts
Opportunities for creativity, mindful movement, and reflection
Ceremonies conducted by authentic, trusted Andean healers
Ready for a Luxury Retreat?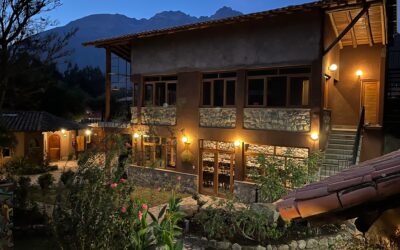 Taking the "Wi-Fi Wasi" to the next level... We had a simple plan. We would take our existing WiFi area and add a floor on top. That would give us a new, private dining room for larger (and sometimes louder) groups. Upstairs we would have room for Roxana's store as...
read more
Stay Connected
Join our monthly newsletter and stay up-to-date with the latest wellness retreats, hotel specials, and happenings at Willka T'ika and the Sacred Valley.